Our Maju Corporate Services Team Members Offer Wide Range Of Services and They Are Also Members Of The Following Professional Bodies.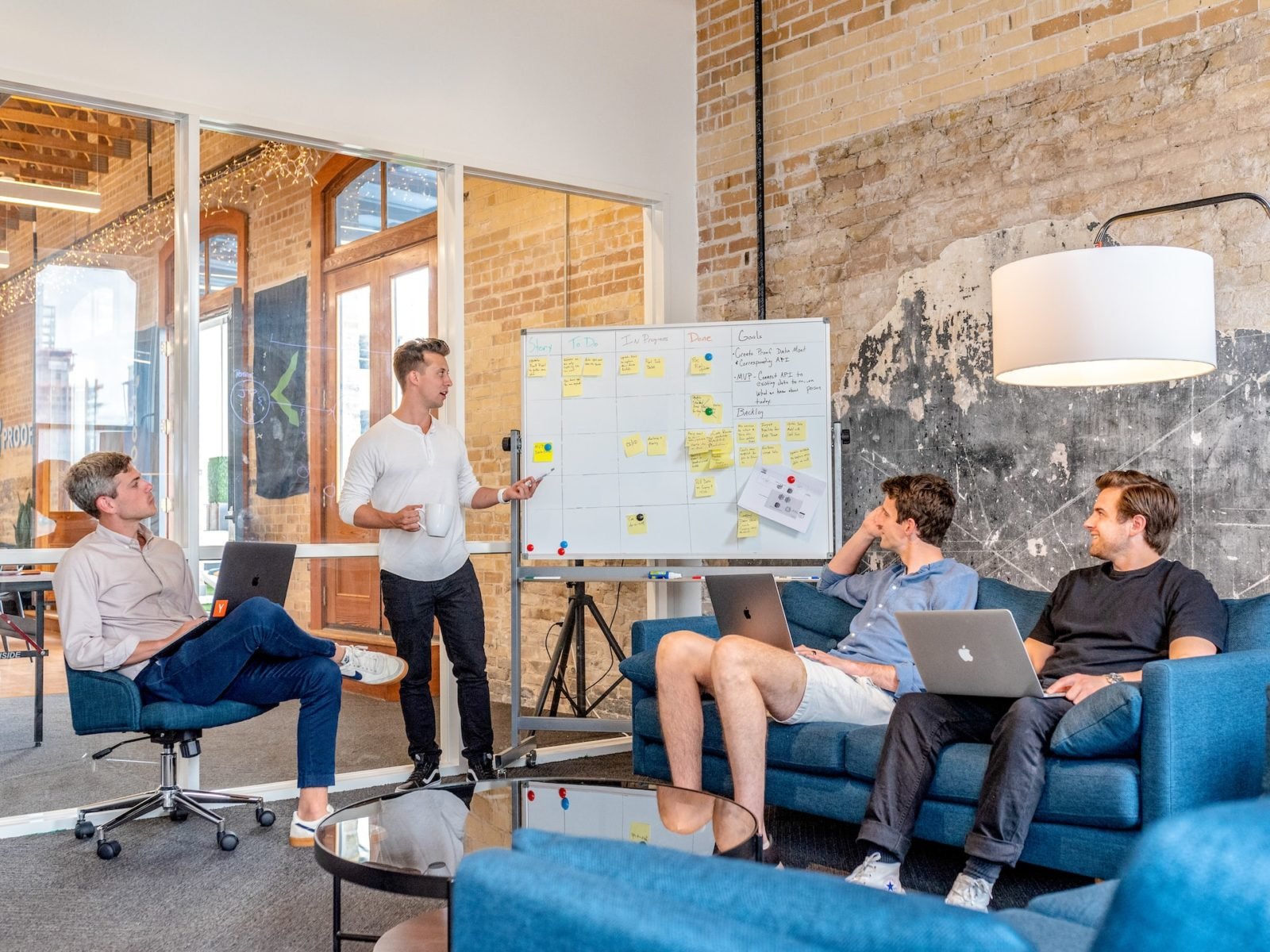 Companies Act requires a Company to appoint at least one corporate secretary, who must comply with its statutory duties. Our qualified professional appointed as your Company's corporate secretary will manage the administrative and statutory functions to meet the statutory obligations.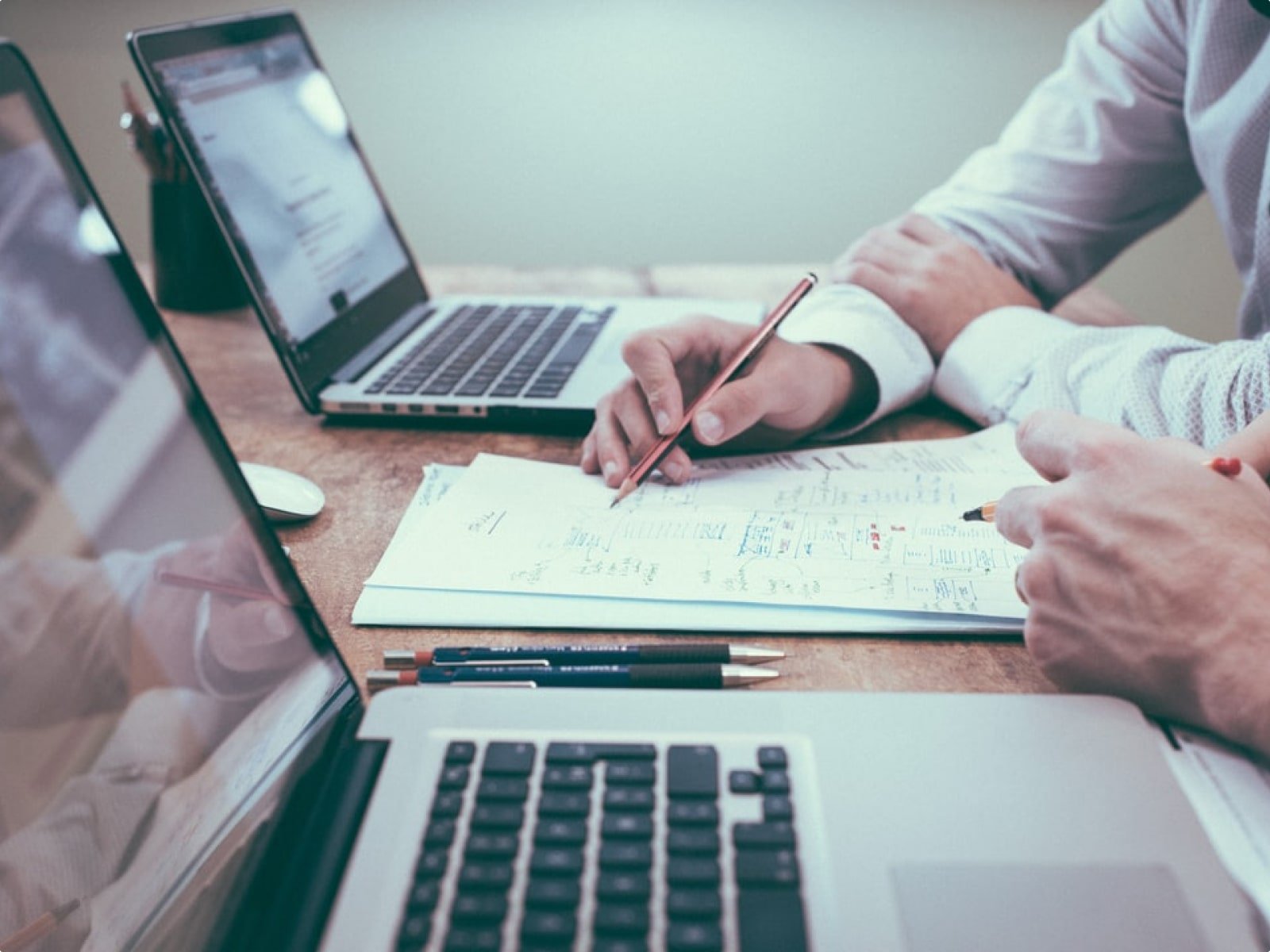 Starting a company in Singapore is easy with Maju. As we have done this day in day out, we have all the solutions to your problems. Let's us help you to get started! We take care of the hassle, while you hustle. Singapore companies are required by law to maintain the accounting records in compliance with Companies Act and Financial Reporting Standards. Companies will be more efficient and cost effective to outsource accounting services rather than having their own in house accounting department, doing all accounting work which is mundane and repetitive in nature. Outsourcing frees up time for more pressing and strategic issues to help your business stay competitive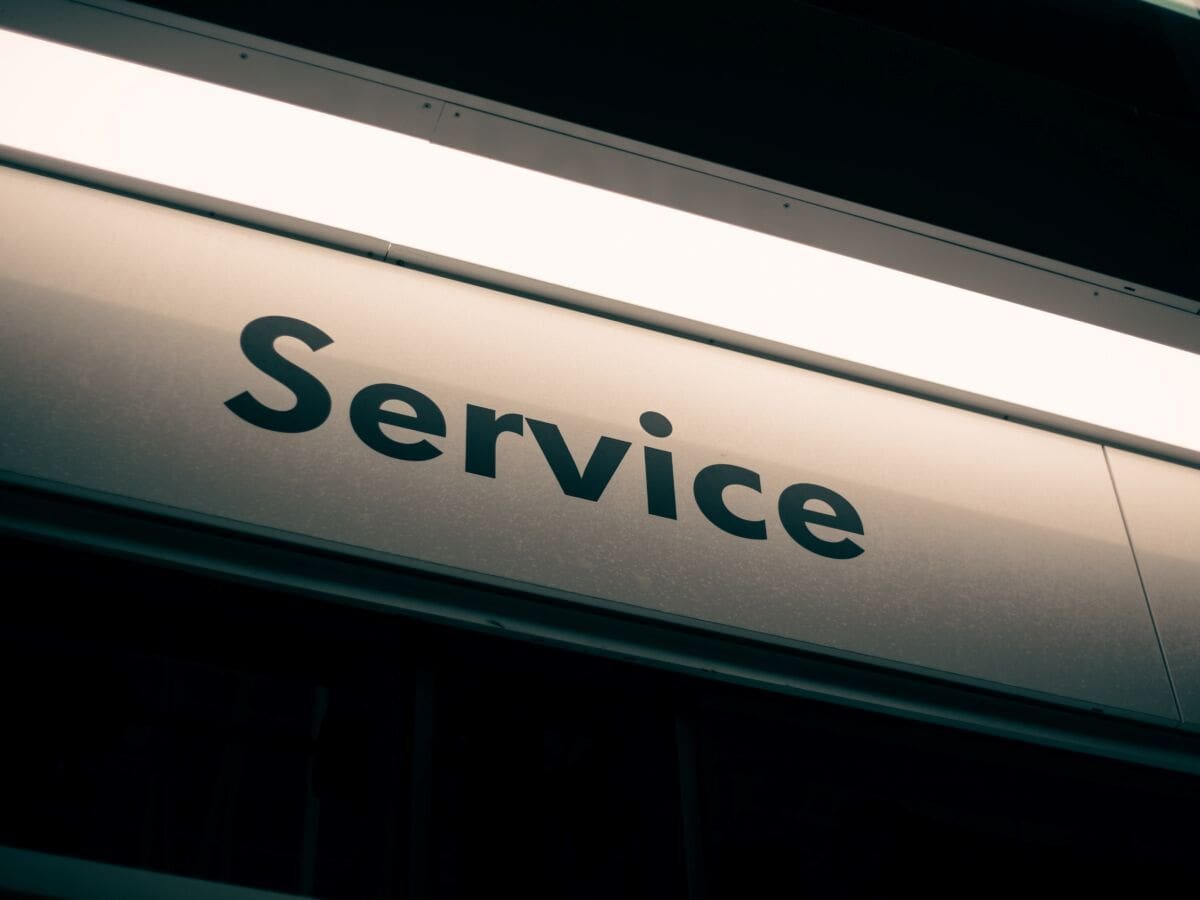 We are committed to assist businesses in fulfilling their tax compliance obligations, while identifying company tax risks and tax planning opportunities that may arise. Our working culture is providing tailored, quality and efficient services to our clients, we are also committed to deliver tax compliance and advisory services to our clients and adding value to businesses.
A special audit and process review provides an objective examination and analysis of the business underlying the numbers. It assists the Company to identify and work on key areas and issues in its business. It also provides further insights for the Company and its management

Special Audits
Tightly-defined audit that only looks at a specific area of an organization's activities that your are interested to find out.

Business Analytics
Analyzing business data to identify trends, patterns, and root causes. Making data-driven business decisions based on those insights.

Insights
We find knowledge that allows us to solve a business problem, reversed or improved.
CNN.com RSS Channel HP Hero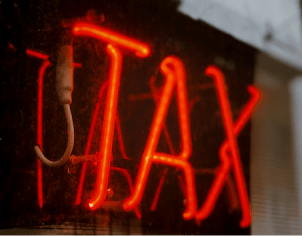 If you're wondering how to file taxes for the 2022 tax year before it's too late, you'll be glad to know that you still have some time...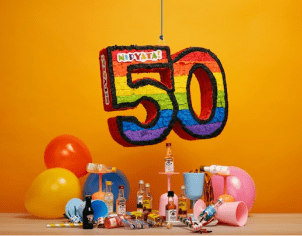 Sometimes, everyday products our editors use don't make it into our in-depth, long-form comparative pieces in which...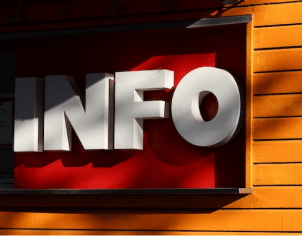 With new seasons comes the opportunity for a fresh start. Whether you're planning to get some deep cleaning done or set new goals...
Read more
People are Saying About MAJU
Everything you need related to financial services and money management MAJU will treat you as a family
Our team are members of the following professional bodies
If You Have Any Questions