Our Maju Corporate Services Team Members Offer Wide Range Of Services and
They Are Also Members Of The Following Professional Bodies.
Company Formation
Companies Act requires a Company to appoint at least one corporate secretary, who must comply with its statutory duties. Our qualified professional appointed as your Company's corporate secretary will manage the administrative and statutory functions to meet the statutory obligations.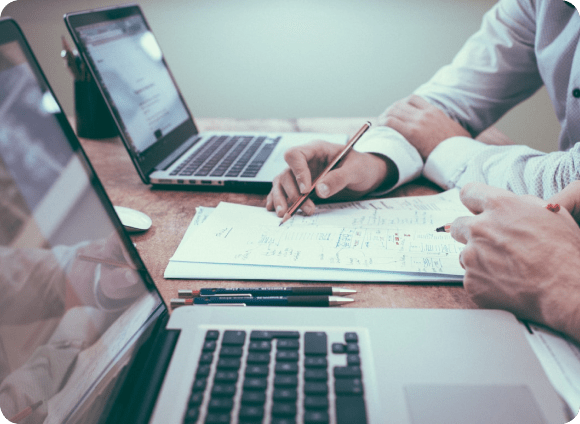 Start Up Assistance
No fixed overheads.
No recruitment , training cost, staff benefits and HR management of accounting staff.
Provide professional advice, maintain confidentiality and timely delivery.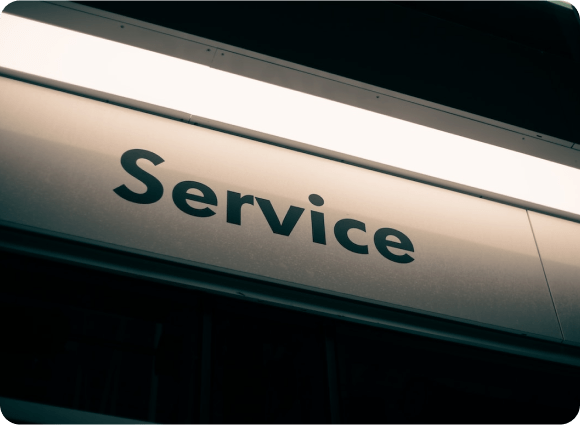 Accounting
Set up chart of accounts for the purpose of bookkeeping of Company transactions.
Preparation and submission of GST Return to IRAS.
Preparation of unaudited financial statements.
Facilitate annual audit and tax filing.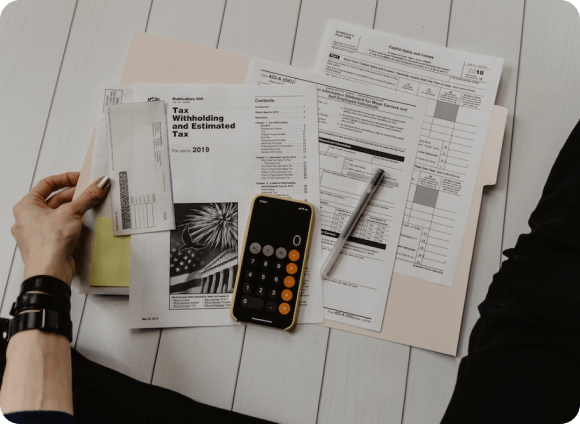 Taxation
We are committed to assist businesses in fulfilling their tax compliance obligations, while identifying company tax risks and tax planning opportunities that may arise. Our working culture is providing "tailored, quality and efficient" services to our clients, we are also committed to deliver tax compliance and advisory services to our clients and adding value to businesses.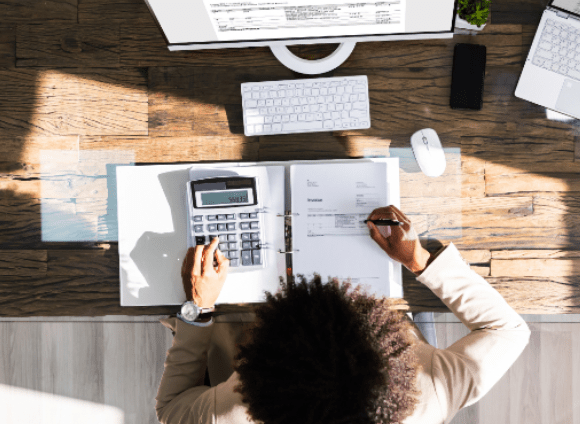 Special Review
A special audit and process review provides an objective examination and analysis of the business underlying the numbers. It assists the Company to identify and work on key areas and issues in its business. It also provides further insights for the Company and its management.