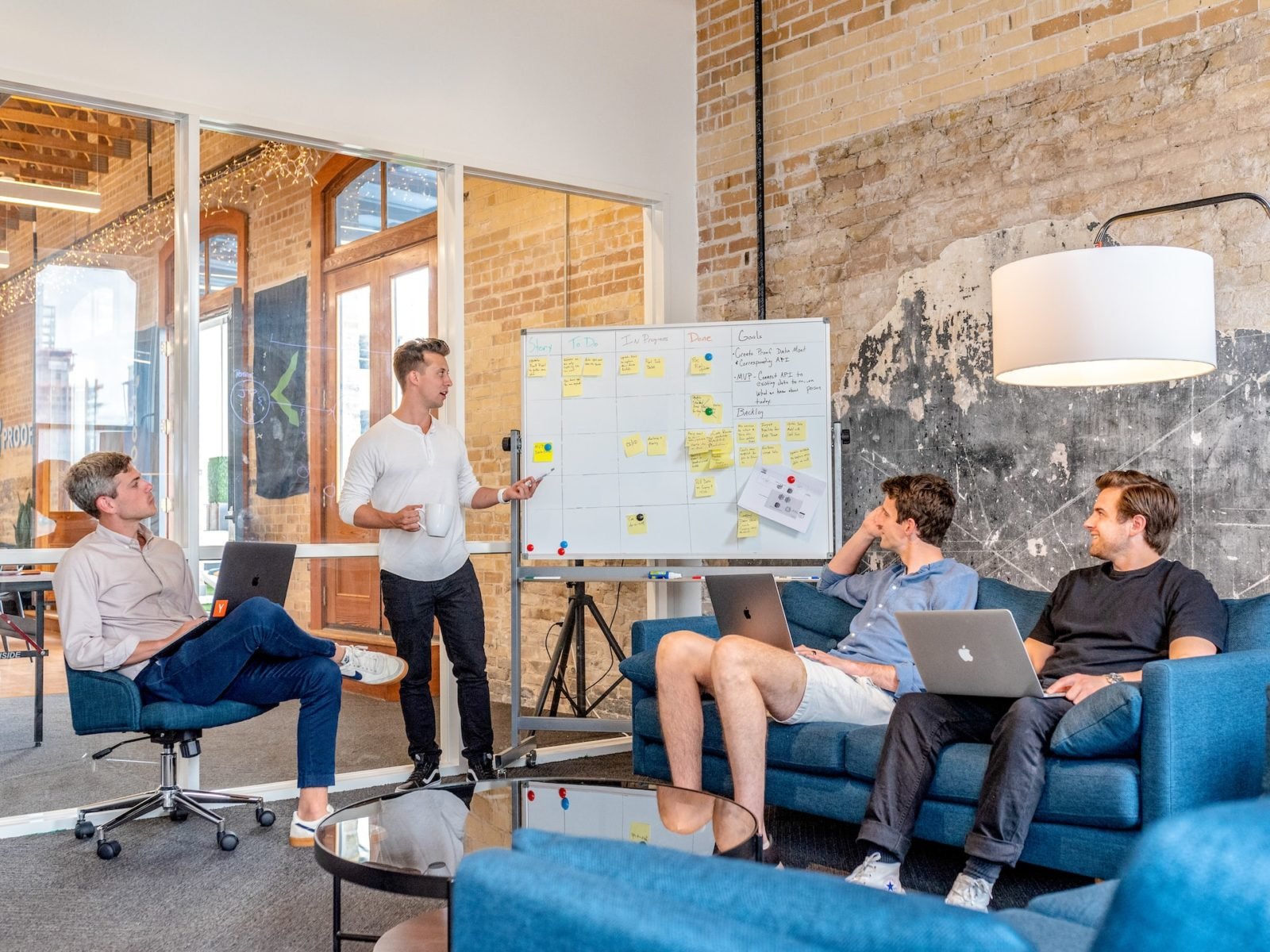 We work with our business partners in the Asian countries for all your accounting and corporate services needs in Singapore. Contact us to discuss your options further with our friendly, certified public accountants who are knowledgeable and experienced in handling your accounting outsourcing and corporate services requirements in Singapore. You will get professional advice, absolute confidentiality and timely delivery to increase productivity and reduce costs.
We have sourced committed and motivated professionals from various fields and industries to meet your Company's needs.
Our Maju Corporate Services Team Members Offer Wide Range Of Services and They Are Also Members Of The Following Professional Bodies.